Coloring book is coming soon – be ready
Works above my coloring book are nearing the end. Predicted A4 format. Every picture on one side – in order to enable the notch, framing and the hanging on the wall.
I predict that to the end of the current week she will be ready to printer's composition. And then already only the visit in the printing house and taking out on my shop (eBay).
Before it happens, see the model picture: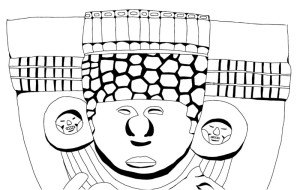 Coloring book is coming soon – be ready
I ask for the constructive comment:)